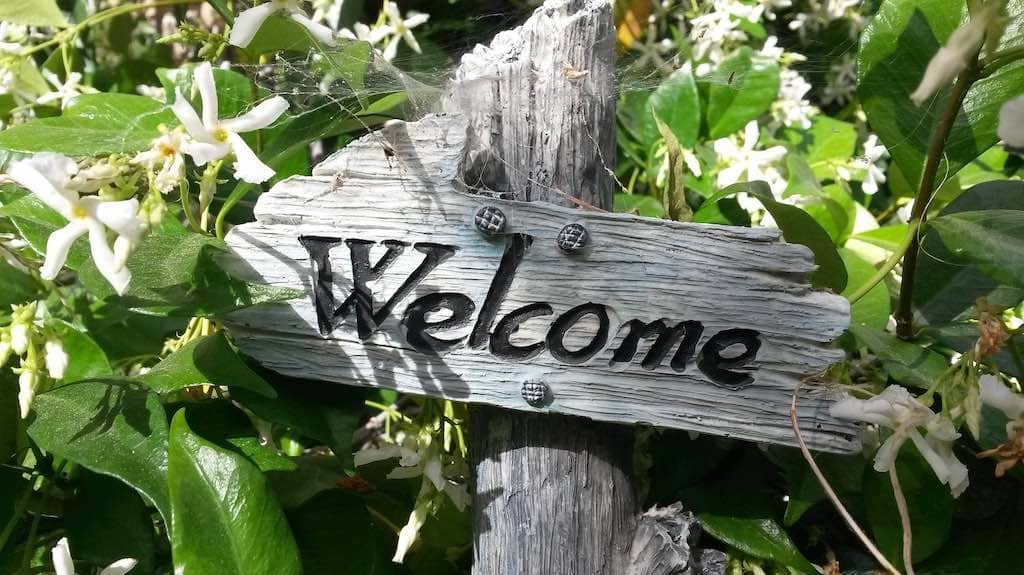 Welcome to My Bed-and-Breakfast
Thank you for visiting and welcome to my bed-and-breakfast! I hope you'll find all the information you need to plan your visit to the scenic Mendocino Coast and book your stay here.
Your Cozy "Home Away from Home"
A scenic hideaway located just outside the town of Mendocino, Hummingbird Haven offers guests warm, personalized service, a wide range of amenities, lovely garden views, and a relaxing, cozy "home away from home."
Owner Margaret Fox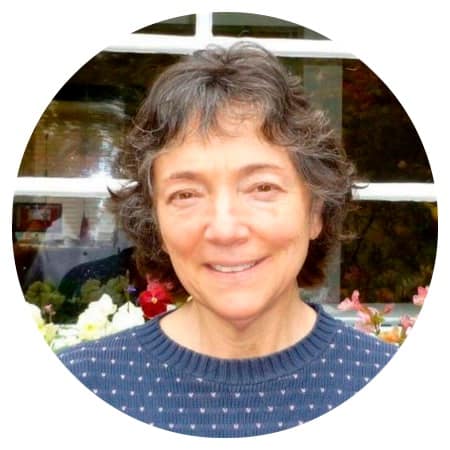 I love having folks from around the world calling Hummingbird Haven of Mendocino "home" even if just for a few nights. To help you familiarize yourself with your new "home," I've taken lots of photos of my bed-and-breakfast, listed the best sightseeing in Mendocino, great places to eat in Mendocino, go shopping and browsing through eclectic stores, and other information to help you have a wonderful vacation.
Please contact me if you have any questions or concerns about staying at Hummingbird Haven of Mendocino.
---
What information are you looking for as you plan your visit to Mendocino? Do you have any special requests? Feel free to comment below and don't forget to book your stay with us.