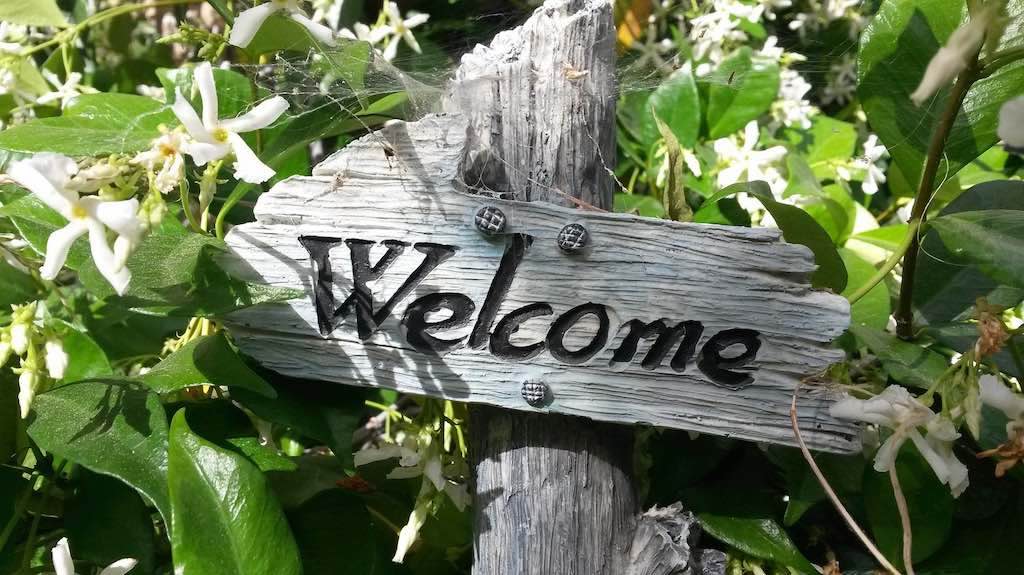 Thank you for visiting the Hummingbird Haven of Mendocino website! I hope you'll find all the information you need to plan your visit to the scenic Mendocino Coast and book your stay here.
Your Cozy "Home Away from Home"
A scenic hideaway located just outside the town of Mendocino, Hummingbird Haven offers guests warm, personalized service, a wide range of amenities, lovely garden views, and a relaxing, cozy "home away from home."
I love having folks from around the world calling Hummingbird Haven of Mendocino "home" even if just for a few nights. To help you familiarize yourself with your new "home," I've taken lots of photos of my bed-and-breakfast, descriptions of fun places to visit and favorite restaurants, and other tidbits to help you have a wonderful vacation.
I hope you'll book your stay at Hummingbird Haven of Mendocino soon. Feel free to contact me if you have any questions or concerns.