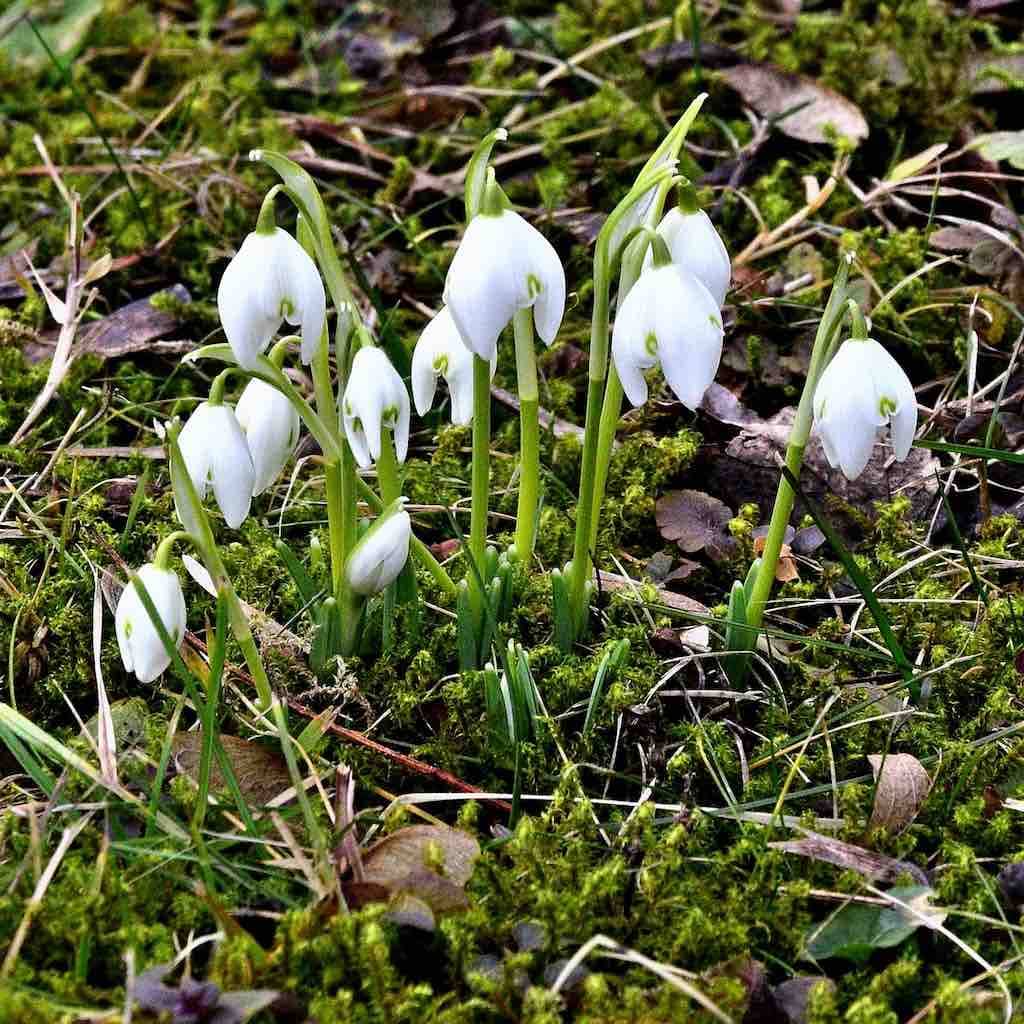 February 2021 Mendocino Coast Events
Spring flowers are poking through the rain-fed, lush green grass on the Mendocino Coast. While adhering to COVID-19 mask-wearing safe-distancing guidelines, we're getting restaurant take-out and dining outside whenever possible. And let's not forget the "mental health" benefits we get from walking and looking at the beautiful landscapes and oceanscapes on the Mendocino Coast.
All February
Hearts – The Artists' Co-op of Mendocino Gallery is hosting a featured member show with heart-related imagery. The gallery is open weekends 11 AM – 4 PM. It's located at 10400 Kasten Street, in Mendocino (cross-street: Albion Street).
Sunday, February 14, 2021 – 4-6 PM
The Fort Bragg-Mendocino Lions Club is holding its Valentine's Day drive-up spaghetti dinner for 2 fundraiser. Proceeds will benefit Lions' Hall for repairs in preparation for reopening to the public. Dinner costs $25 for 2 and includes either spaghetti with meatballs or, the vegetarian option, marinara without meatballs. All dinners come with salad, French bread, and large cookie. Order by Friday, February 12 for pick-up on February 14 4-6 PM at the Fort Bragg Lions Hall, 430 East Redwood Avenue, Fort Bragg, CA 95437. Call 707/357-1889 for more information.
Saturday, February 20, 2021 – 4-6 PM
The Noyo Center for Marine Science is holding a Waves and Wine Virtual Adult Art Workshop. This is the first in a series of winter art and science virtual workshops for adults. Host Sue "Magoo" Coulter will present local artist Sally Rodriguez. Grab a glass of your favorite wine, beer, or cup of tea and learn how to make your own silk screen, using simple materials you gather beforehand. Their inspiration is for marine images, but you can use your own design for cards, bags, T-shirts, and more. Cost: $30. Register for the workshop or contact Sue for more information at sue@noyocenter.org.
Monday, February 27, 2021 – 7 PM
The Mendocino Coast Audubon Society will meet on February 27 via Zoom. Waterfowl expert Caroline Brady with the California Waterfowl Association will present on "Managing Breeding Waterfowl on a Landscape Dominated by Agriculture." Learn about some of the challenges that California's locally breeding mallards face as well as novel approaches being used to help recover their declining population.
---
Are you planning to participate in any of these events? Or want to suggest adding one that's not yet on our list? Feel free to comment below and don't forget to book your stay with us.