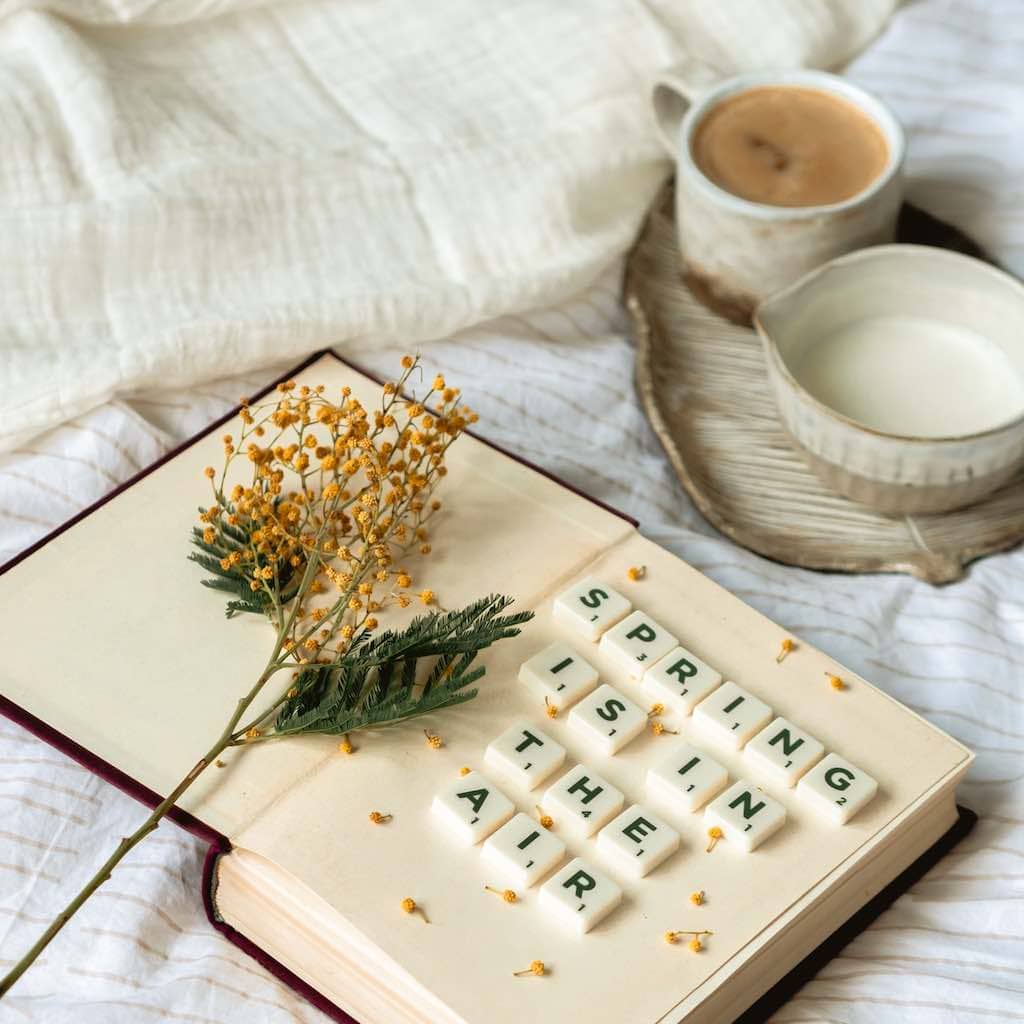 April 2021 Mendocino Coast Events
April has brought sunny days to the Mendocino Coast. Some local restaurants now offer limited inside dining while continuing to offer take-out and respecting Mendocino County Health orders for COVID-19 mask-wearing and physical distancing. Don't forget to explore the beautiful oceanscapes and landscapes on the Mendocino Coast.
All April
Dorr Bothwell and the African Sketchbook – The Mendocino Art Center presents an online fundraising exhibition of original works by Mendocino heritage artist Dorr Bothwell, inspired by her African travels in 1966 and 1967. You can also see her "African Sketchbook" with art works she created during a stay of several months in Nigeria and her subsequent trip crossing the Sahara to Tunisia. For this limited time, all Dorr Bothwell artwork is priced 10% off, with all of the proceeds benefiting the Mendocino Art Center.
Sticks and Stones – The Partners Online Gallery is hosting Sticks and Stones, an exhibit of art works created with natural materials (such as bark, coffee, feathers, oak galls, seeds, sticks, turmeric powder, and wasp nest). The gallery is open 24 hours every day.
Nature education programs – Plan your whale-watching excursion with the education programs available online from the Mendocino Area Parks Association (MendoParks). Activity kids available for kids, tweens, and teens as well as adults. Each kit includes educational activities, health and wellness tips, park activity key, and games.
Saturdays and Sundays in April – 11 AM – 3 PM
Kelley House walking tours – Learn about the 160-year-old Kelley House and the family who lived there, walk through the gardens, and interesting details about the people, well-preserved historic architecture, and community spirit of Mendocino. To book one of the Mendocino Historical District Tours, led by Kelley House docents, you'll need to make an advance reservation by emailing tours@kelleyhousemuseum.org.
Thursday, April 15, 2021 – 7 PM
Watch or participate in Point Arena's Third Thursday Zoom Poetry reading, featuring San Francisco poet Tongo Eisen-Marti, with open mic to follow. To register, email blake@snakelyone.com.
Sunday, April 18, 2021 – 1-4 PM
Celebrate Earth Day early by participating in Earth Day clean-up at Pudding Creek in Fort Bragg, California. Join Mendocino Land Trust in partnership with MendoParks, Mendocino Woodlands Camp Association, and Latino Outdoors in improving the Mendocino Coast's natural areas. Stop by a table set up north of the Pudding Creek trestle (at the "Silvergate" parking area next to the Beachcomber Motel) and take trash bags, gloves, and hand sanitizer for your family group for do-it-yourself (DIY) trash removal. Afterwards, return to the table with your bag of trash for disposal and prizes (while supplies last). Location: Fort Bragg Coastal Trail – 100 Cypress Street, Fort Bragg, CA 95437.
Sunday, April 18, 2021 – 2 PM
Watch the Ukiah Community Concert Association (UCCA)'s online performance by Los Tangueros del Oeste and world-class Argentine tango dancers. Tickets for the season finale are $15 online. After the performance, the program will be loaded onto UCCA's YouTube channel and available to subscribers and single-event ticket buyers for 30 days.
By Saturday, April 24, 2021
If you're an artist who loves the outdoors, consider submitting your artwork for Mendocino County Museum's online community exhibit, Art of the Wind and Sea. The Museum encourages creativity and unique interpretations of the outdoor theme. Submit your entry in JPG or PNG file format via email to museum@mendocinocounty.org.
Thursday, April 29, 2021 – 7 PM
Watch Jeanne Jackson of Mendonoma Sightings in a Conservation Conversation for the Mendocino Land Trust. She'll present a slideshow of the most beautiful and unusual sightings she has documented during her time on the Mendocino Coast. Register for this free online event.
---
Are you planning to participate in any of these events? Or want to suggest one that's not yet on our list? Feel free to comment below and don't forget to book your stay with us.