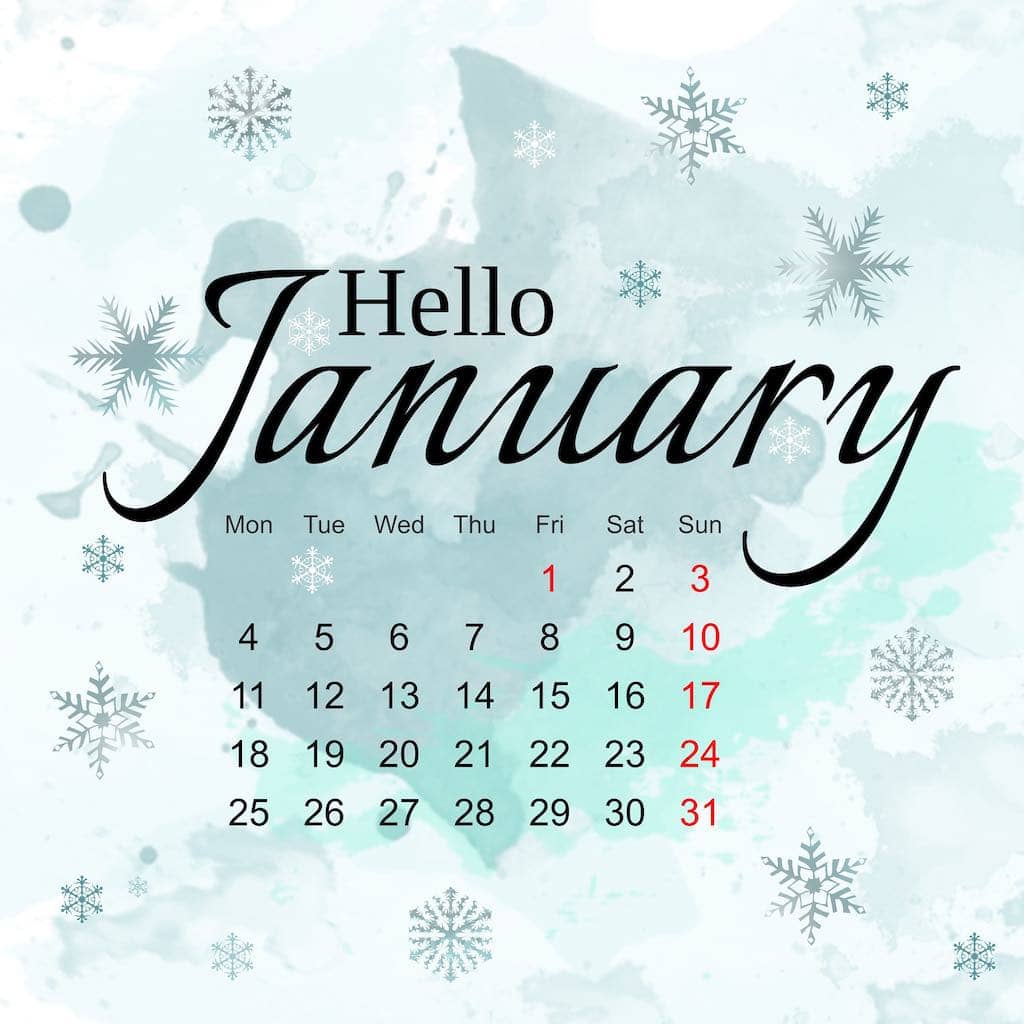 January 2021 Mendocino Coast Events
It's winter on the Mendocino Coast with frequent fog and rain, and we're still under COVID-19 restrictions, but that doesn't mean we can't enjoy the beautiful nature surrounding us and participate safely in special events.
All January
The Artists' Co-op of Mendocino Gallery is holding a special sale of its members' wood panel works as donations to Project Sanctuary, a domestic violence counseling center in Fort Bragg, California. For more information, visit Transitions.
Saturday, January 30, 2021
Mendocino Coast Clinics will be holding its 22nd annual Crab Days fundraiser, streaming live instead of in-person due to the COVID-19 pandemic. This event will stream live at 12 PM on YouTube and Facebook from Little River Inn, in Little River.
You'll have the privilege of watching award-winning chefs from prior Crab Cake Cook-Off events as they share special recipes and cooking techniques. Popular San Francisco Bay Area TV personality Roberta Gonzales will be the emcee.
To cook along with the chefs at home, you'll need to purchase a special crab package for $195 (covers shipping), which includes Dungeness crab, crab cake recipes, macarons from A Sweet Affair, and Herman's Hemp Chocolate. (Note: January 20 is the last day to order.). For more information, visit Crab Cook-Off.
---
Are you planning to participate in any of these events? Or want to suggest adding one that's not yet on our list? Feel free to comment below and don't forget to book your stay with us.